Our company has designed a new wireless transmitter module with model DL-T17A.
DL-T17A is a wireless transmitter module with encode, the chip itself has voltage regulator, it can work with wide range of 1.8~12VDC. The new technology chip can realize the adjust of its frequency, transmit power and transmit rate, it is suitable for the application of very high accurate frequency.
The data of this transmitter module can be controlled from the main board, or soldered on the module itself to it to realize the transmission. If the date is soldered on the module itself, it will transmit the signal once there is power supply.
It has the feature of:
1. Power on transmitting or use as common transmiter module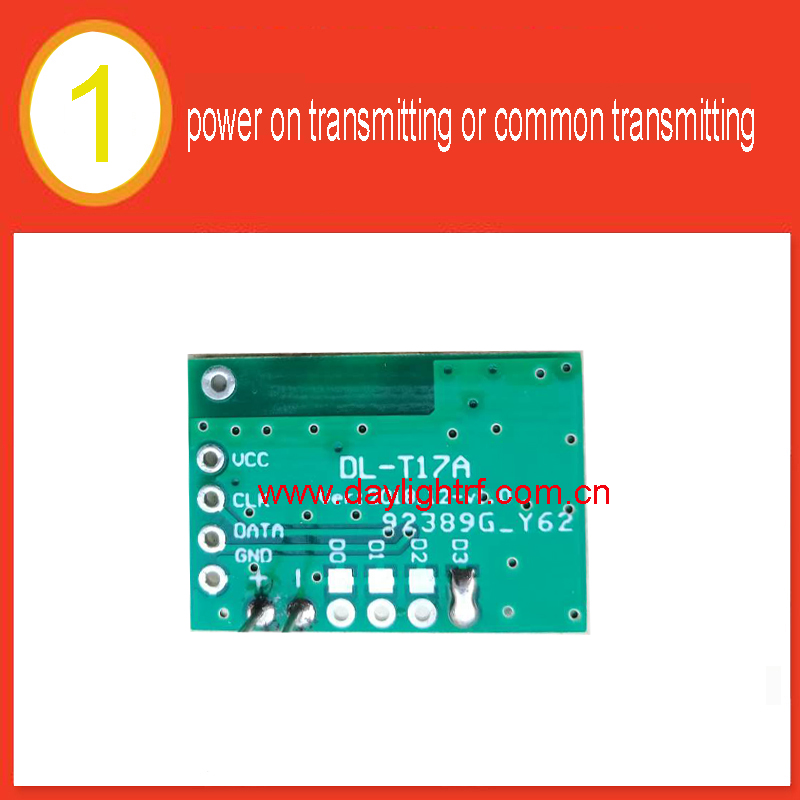 2. Programmable frequency, suitable to use on the high requirement of the frequency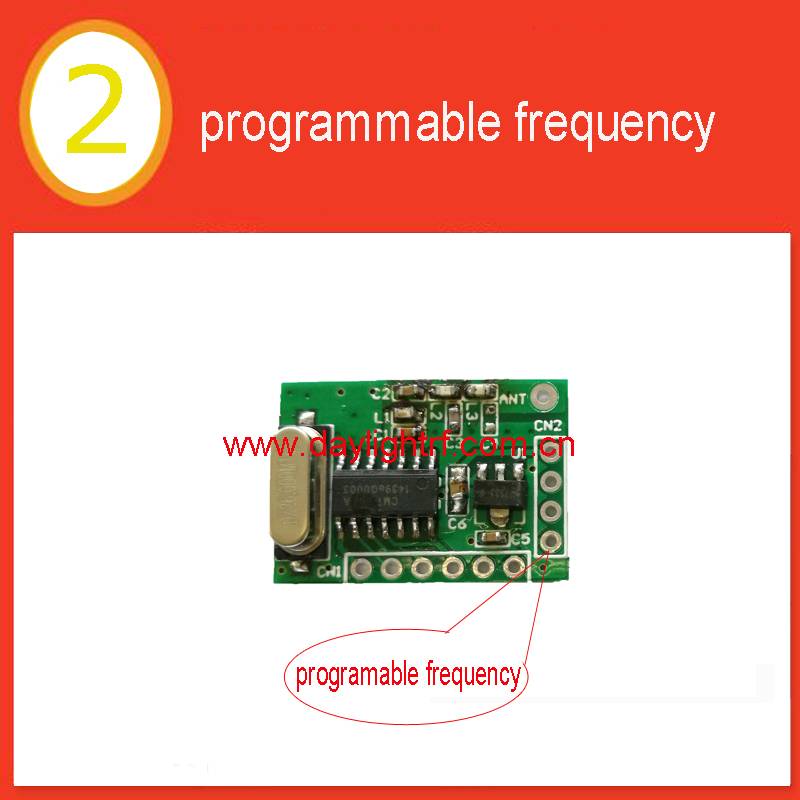 3. Programmable transmitting power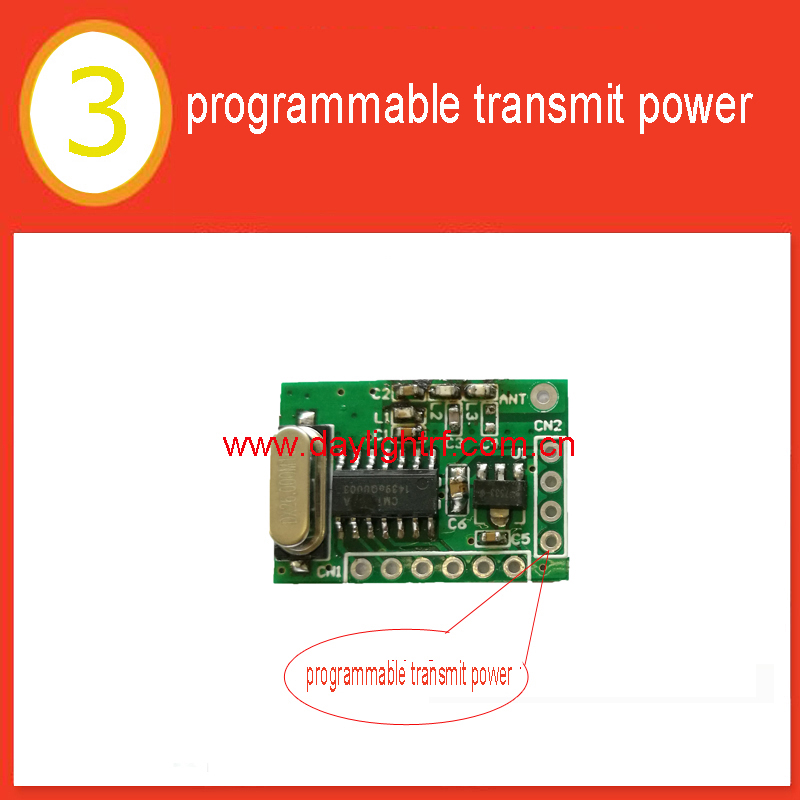 4. Programmable transmtting rate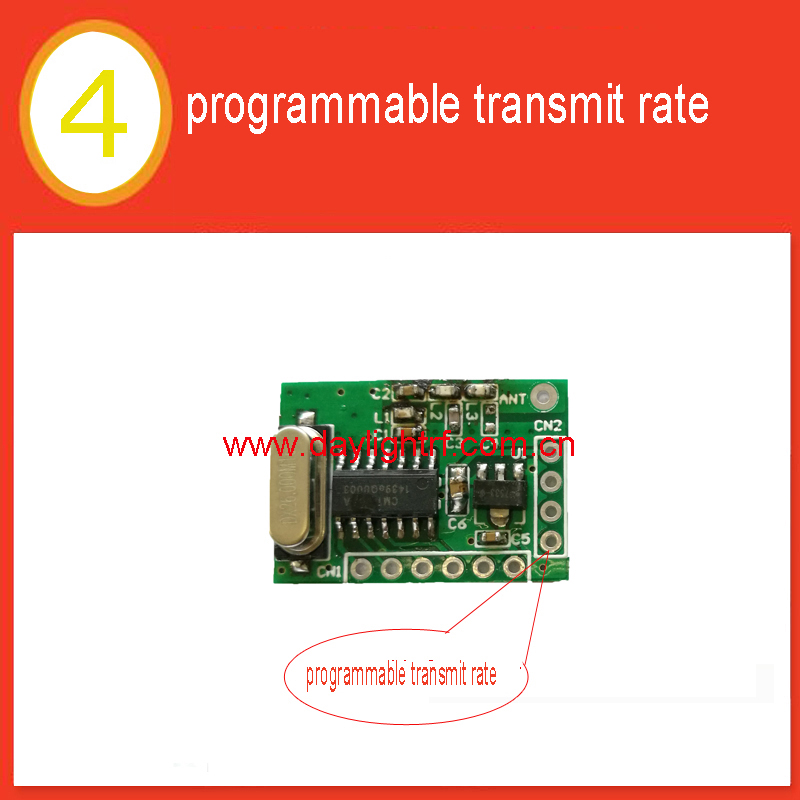 5. highly integrated chip.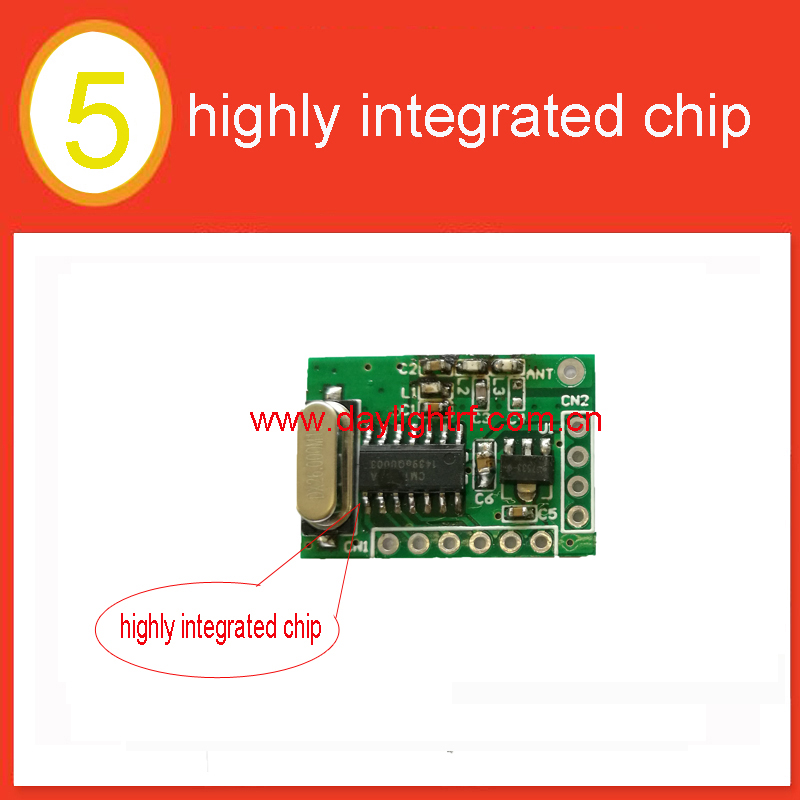 6. SAW resonator.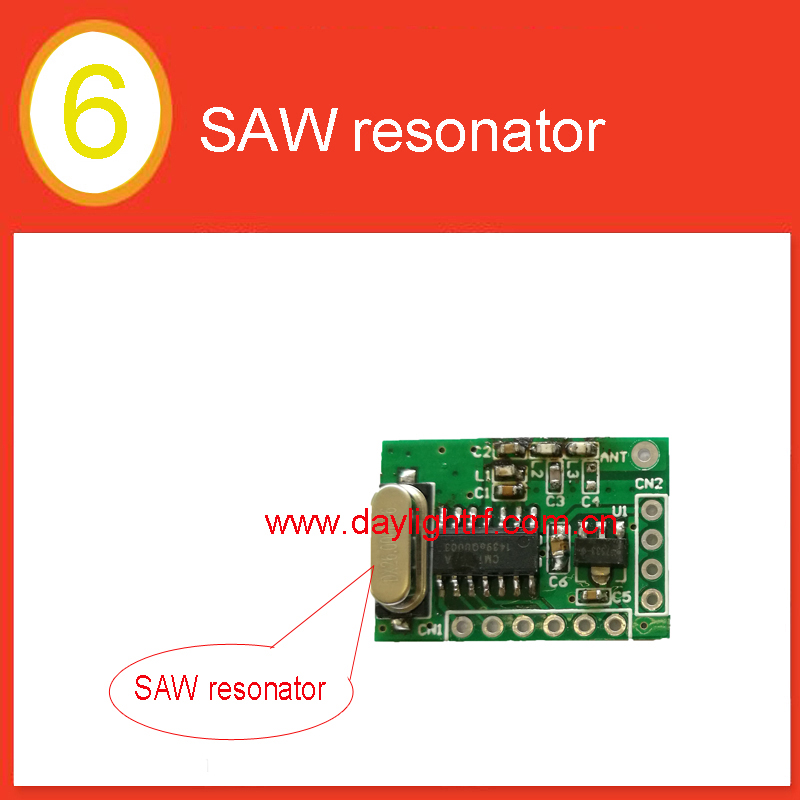 7. wide working voltage(1.8~12VDC).